Access to YUMEYAKATA (map)
There is no parking, bicycle parking in our shop. Beforehand we will acknowledge as thank you.
Shop Imformation
Kyoto Kimono Rental Shop
"YUMEYAKATA"

Reservations and inquiries goods 
TEL : 075-354-8058
Telephone Hours: Until 10:00 to 18:00
Day off: Sunday and closed on the New Year's holiday
Reservation of your preliminary inspection before taking shooting 
TEL : 075-354-8515 / FAX : 075-354-8506
Until 9:00 to 20:00: Opening Hours
(Up to phone reception time - 19:30)
Holidays: New Year only

Early morning only: TEL: 075-353-6630 (o'clock ~ early morning 9)
* This can not accept your reservation.

*There is no parking, bicycle parking in our shop. In advance for your understanding as we ask.
E-mail : info@yumeyakata.com
Preliminary inspection of the kimono (reservation priority)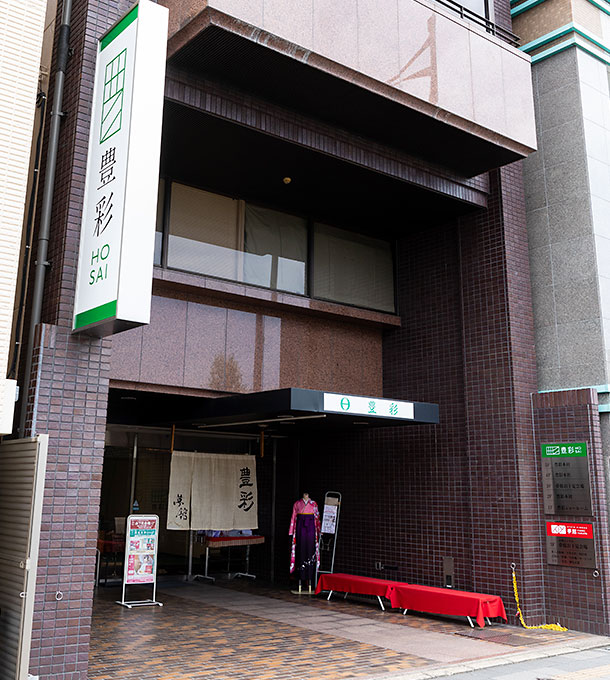 Kimono dressing & Beauty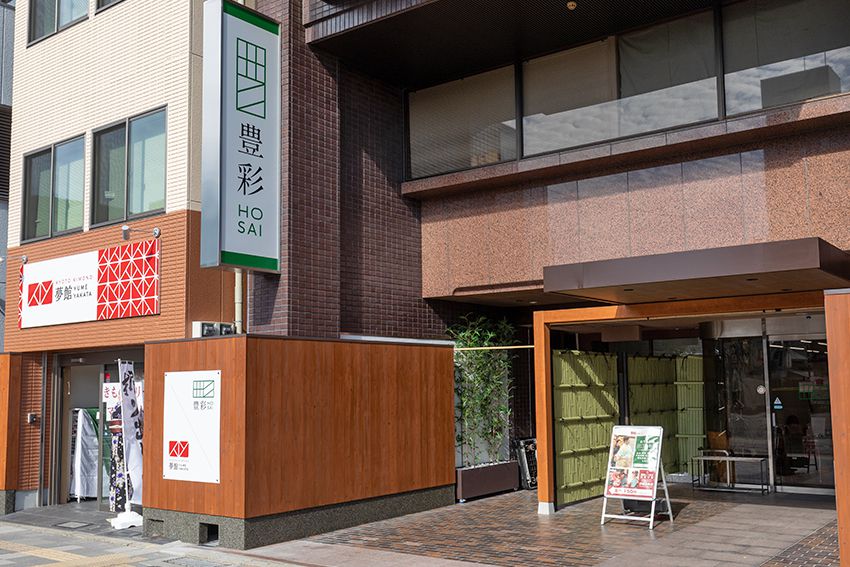 Photography studio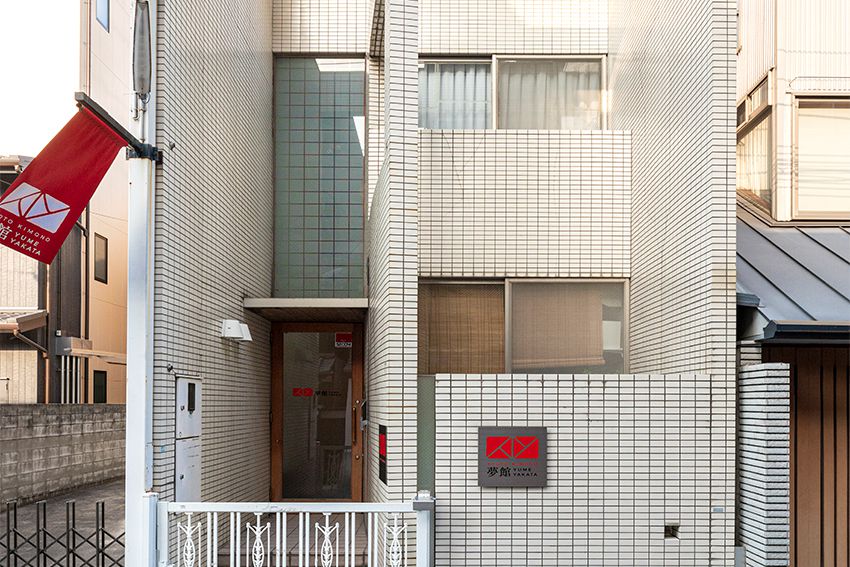 Transportation facilities
from Kyoto station ( JR or Kintetsu line )
[ by taxi ]
Take taxi from JR Kyoto Station to the Eastern North of Gojo of Takakura St. Station for about five minutes.

[ by Subway ] Take Subway Karasuma Line to Gojo Station, 3 minutes from No.1 Exit to the east on foot.
[ Kyoto subway guide ] [subway access map]

[ by City Bus ] Get off at Gojo Krasuma Bus Stop.( No.5 / 26 / 80 / 101 ) [city bus guide]
from Keihan
Take Keihan Densha to Kiyomizu Gojo Station, 8 minutes from No.3 Exit to the west on foot.
[ by car ]
*We don't have parking place.
* Please use the nearby coin parking. However, please note that in the case of full car per private car park.
* issue such as coin parking discount tickets do not do.
Kimono bring-your-own destination
353, shiogamacho, Shimogyo-ku, Kyoto-shi, Kyoto Japan / zip code : 600-8103
On your name, visit date and time of your reservation Please fill in invoice, thank you for shipping.